CTV Programs: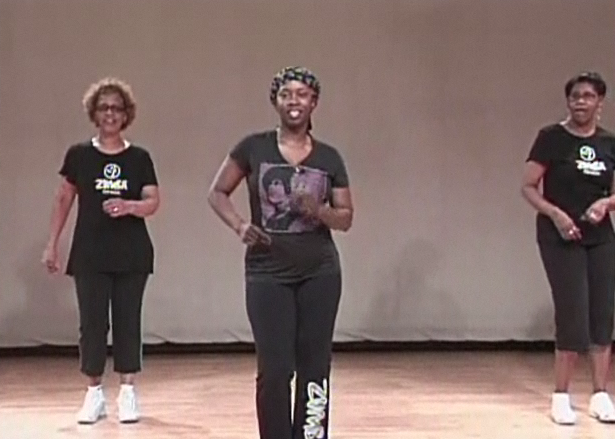 ZUMBA with Jennifier Little-Greer
Keith Calls It! with Keith Young Sr.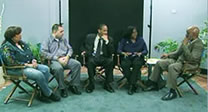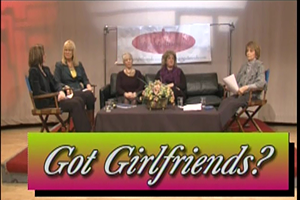 Got Girlfriends
Make A Donation
You may make a donation to CTV that is tax-exempt to the extend by law.
Purchase A DVD
You may also purchase a a DVD copy of a CTV show below. Be sure to fill out the information of the show in its entirety. We also suggest you call the station at (203) 562-2288, to make sure the DVD is available.

Announcements